💡 Water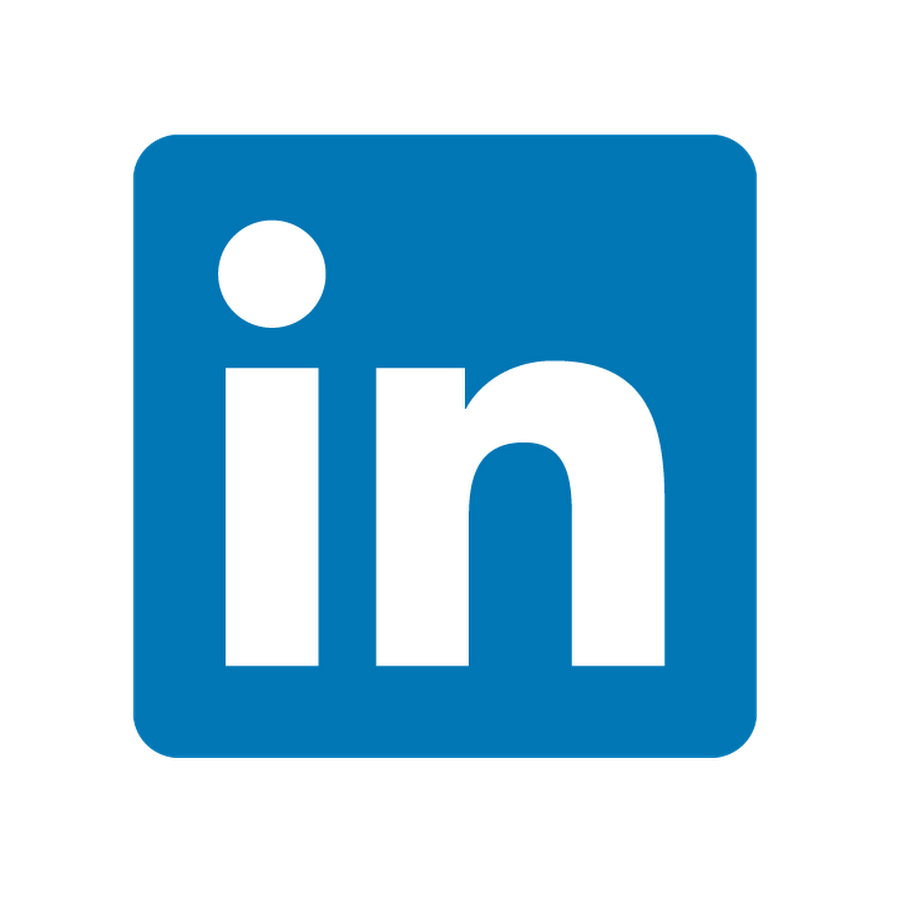 📲 Subscribe to our Newsletters

WCCE participated in 11th General Assembly of the Mediterranean Network of Basin Organizations (MENBO), held in Malta from 22 - 24 March 2017, through our Standing Committe on Water Chairman, Teodoro Estrela. The main themes addresed in this event regarded climate change adaptation at the basin level, the nexus between Water and Agriculture in the Mediterranean region and non-conventional water resources such as reuse and desalination.
WCCE participated in the meeting under the aegis of the partnership agreement signed on June 2016 between International Network of Basin Organizations INBO and WCCE. WCCE's contribution to the meeting was the presentation of IAHR-WCCE joint journals, JAWER - Journal of Applied Water Engineering and Research and RIBAGUA - Revista Iberoamericana del Agua, offering such publications to showcase MENBO members' initiatives compliant with each journal's scope.
On World Water Day, 22 March 2017, WWAP launched the 2017 edition of the World Water Development Report: 'Wastewater, The Untapped Resource'. The main launch of the UN flagship report on the state of the world's freshwater resources took place during the pivot event for World Water Day celebrations, co-organized by the Government of South Africa and UN-Water and the four lead agencies of World Water Day 2017 (UNEP, UN-HABITAT, UNU and WHO) in Durban, South Africa.