💡 Water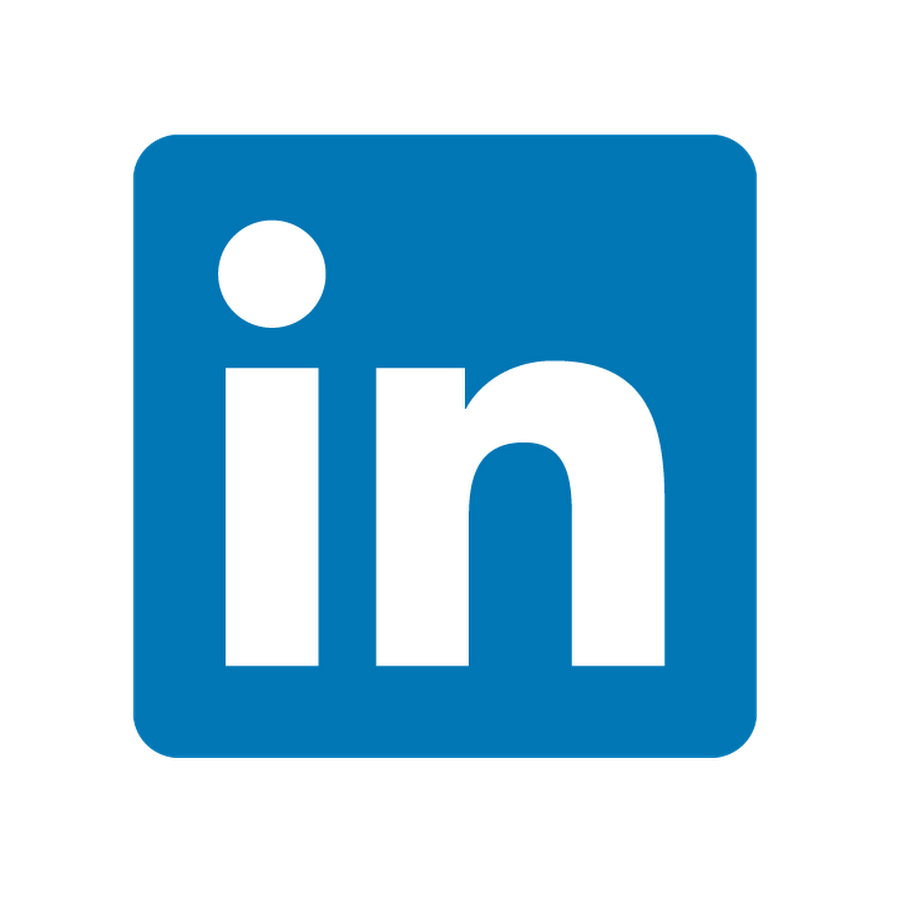 📲 Subscribe to our Newsletters

Date: 4 June 2012
Place: Ebro River Basin Authority (CHE)
As part of the UN Water Dialogue Series in Casa Solans, this 3rd dialogue addressed the issue of Water Safety Plans (WSPs). The 3rd edition of the World Health Organization (WHO) Guidelines for Drinking Water Quality recommends the adoption and implementation of Water Safety Plans as the most effective means to consistently ensure the safety of drinking-water supplies at all levels, from catchment to consumer. This integrated tool requires engaging all stakeholders, from health and environment authorities to water operators and consumers. WSPs should be implemented within a public health context, respond to standard health and quality indicators and checked by independent surveillance. To debate on Water Safety Plans, implementation protocols and on specific challenges during the implementation phase in Spain and other countries, national experts and officers met and shared their experiences and recommendations with WHO representatives participating in this 3rd Dialogue.
World leaders finalized an agreement at Rio+20 today that will advance action on sustainable development, as businesses, governments, civil society and multilateral development banks announced hundreds of voluntary commitments to shape a more sustainable future for the benefit of the planet and its people. The full package of agreements, actions, commitments, challenges, initiatives and announcements made at Rio+20, the UN Conference on Sustainable Development, addresses a range of global issues that includes access to clean energy, food security, water and sustainable transportation.
"Rio+20 has given us a solid platform to build on," UN Secretary-General Ban Ki-moon said. "Rio+20 has affirmed fundamental principles -- renewed essential commitments-and given us new direction."