💡 Water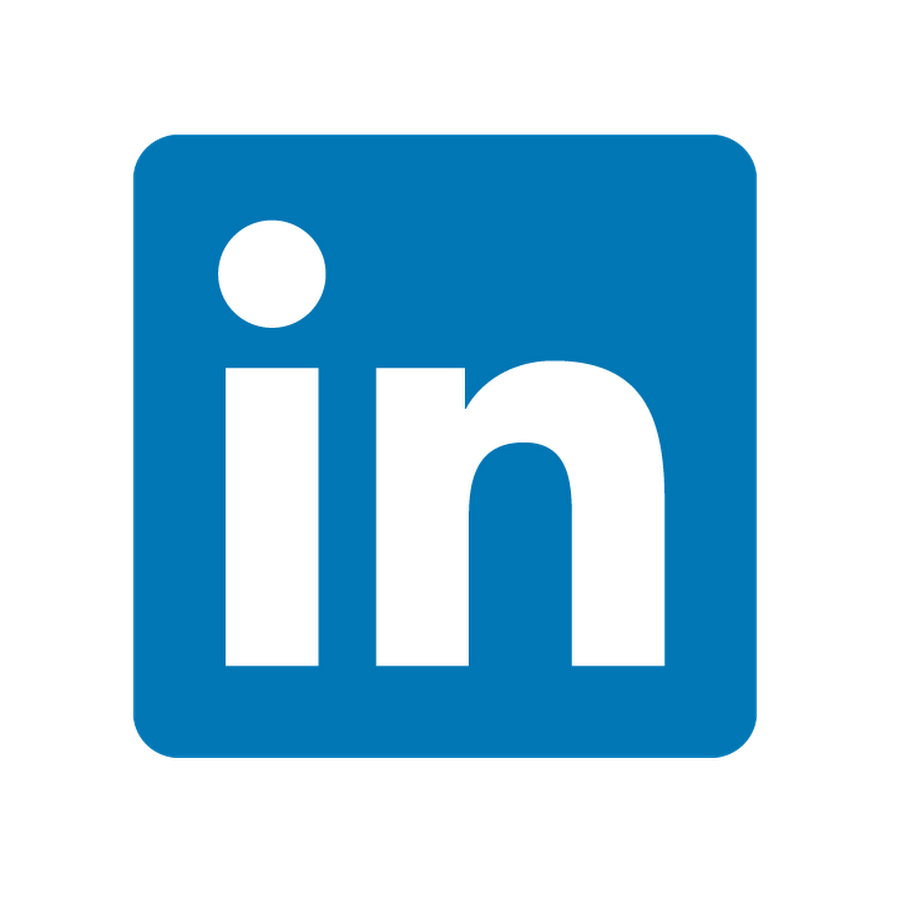 📲 Subscribe to our Newsletters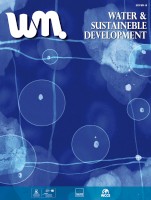 We are proud to introduce the third report of our Water monographies series , Water & Sustainable Development presented on the occasion of the UN's Conference of the Parties which took place in Paris during the first weeks of December. This initiative is published in collaboration with UN-Water and AQUAE Foundation and is published in English and Spanish.
Ministers from OECD's 34 member countries welcomed the OECD Principles on Water Governance, which set standards for moreeffective, efficient and inclusive design and implementation of water policies, and encouraged governments to put them into action.
The 12 Water Governance Principles provide a framework for governments to put in place better water policies and they will be used to develop a broader OECD perspective on water management over the coming years.
The Principles were developed using a multi-stakeholder approach and were endorsed by a large number of public, private and non-profit organisations at the 7th World Water Forum in April in Korea through the Daegu Declaration.
Next steps will include identifying and scaling up best practices and developing water governance indicators to support the implementation of the Principles.
Click here to download the pdf