📰 Journals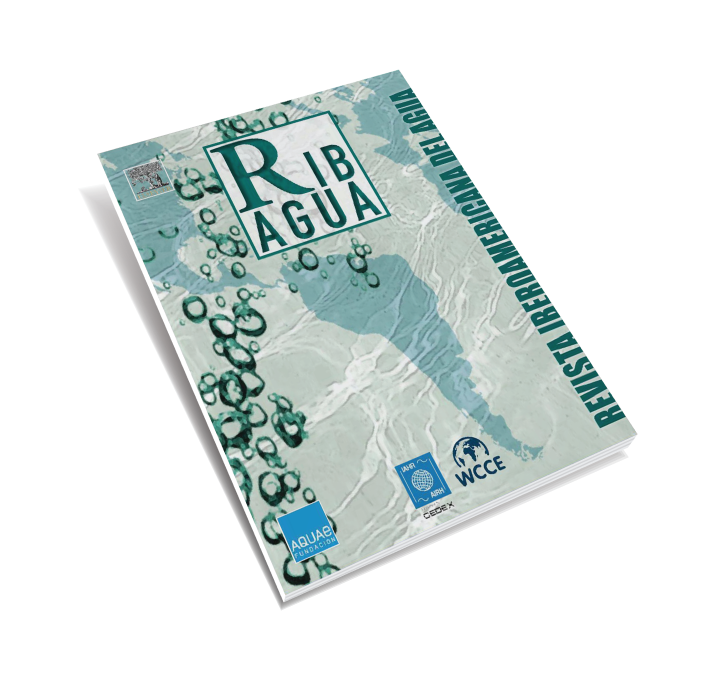 Best practices and innovative research to solve Iberoamerica water issues.
RIBAGUA is a joint journal edited between IAHR - International Association of Hydroenvironmental Resources and WCCE  - World Council of Civil Engineers 
Publisher: Taylor & Francis
Frequency and format: 2 online issues per year. Hard copies can be requested on demand.
Submission languages: Spanish and Portuguese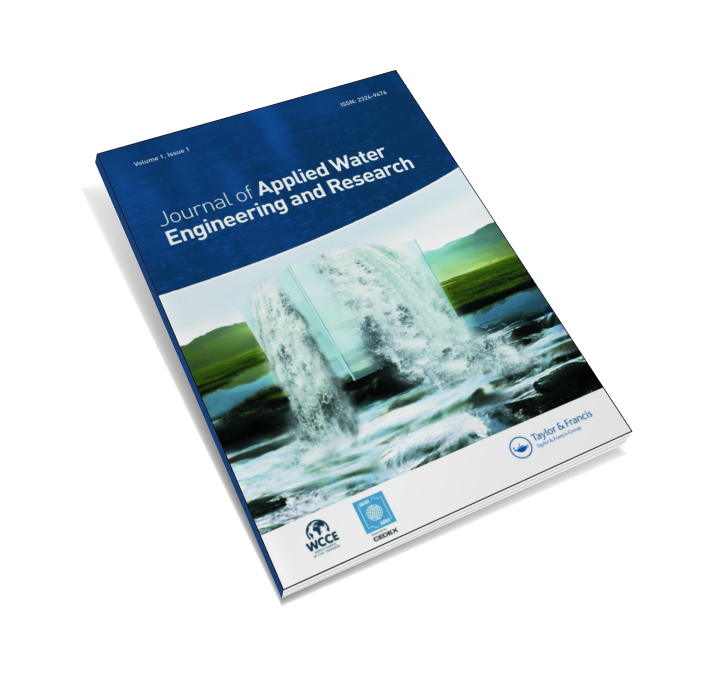 We are proud to introduce the new WCCE initiative, the online Journal of Applied Water Engineering and Research (JAWER) published jointly with the International Association for Hydro-Environment Engineering and Research (IAHR). This peer-reviewed Journal launched in 2013 publishes papers and practical case studies on all aspects of hydro-environment engineering and research. Practically oriented papers and case studies are particularly welcome.
JAWER has been evaluated for inclusion in Scopus by the Content Selection & Advisory Board (CSAB).