The 9th General Assembly of the World Council of Civil Engineers (WCCE), a UN- Water partner, took place in Lisbon from 21- 25 November 2014, hosted by Ordem dos Engenheiros de Portugal on the occasion of an international workshop on Heritage Building restoration at the same venue. The attendance to WCCE activities by our Portuguese counterparts and WCCE delegates was very high and enriched our activities with their expertise.
Call for entries opens for the second global award for diversity champion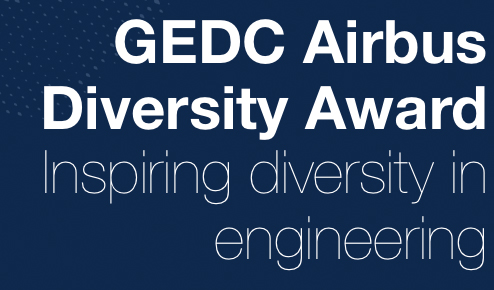 Airbus, the leading aircraft manufacturer, and the Global Engineering Deans Council (GEDC), have launched the call for nominations for the second "Diversity Award". Its objective is to recognise individuals who have been proactive in bringing more diversity* into engineering schools and universities. The Award was developed and funded by Airbus in partnership with the GEDC, the leading international organisation for engineering education
You can visit www.diversityinengineering.com to find out more about the award and last year's finalists. I have also attached a flyer, some guidelines for nominees, and the submission form to this email. I encourage you to share any of these documents and/or this email about the award.
The deadline to submit a nominee for this year's award is 27 June 2014, and each nomination should be supported by a Dean of engineering.