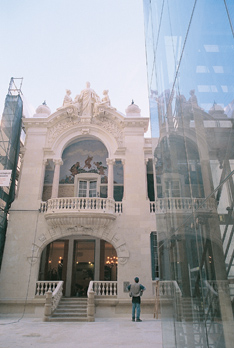 Autumn is coming and that is the time for WCCE's General Assembly. This time WCCE is travelling to old Europe as 9th WCCE's General Assembly will be hosted by ORDEM DOS ENGENHEIROS DE PORTUGAL, founding member of the organization. The activities regarding 9th WCCE General Assembly will be held from 21st to 25th November 2014 in Lisbon.
On the occasion of WCCE's General Assembly, ORDEM will hold an international workshop on Heritage Building restoration at the same venue.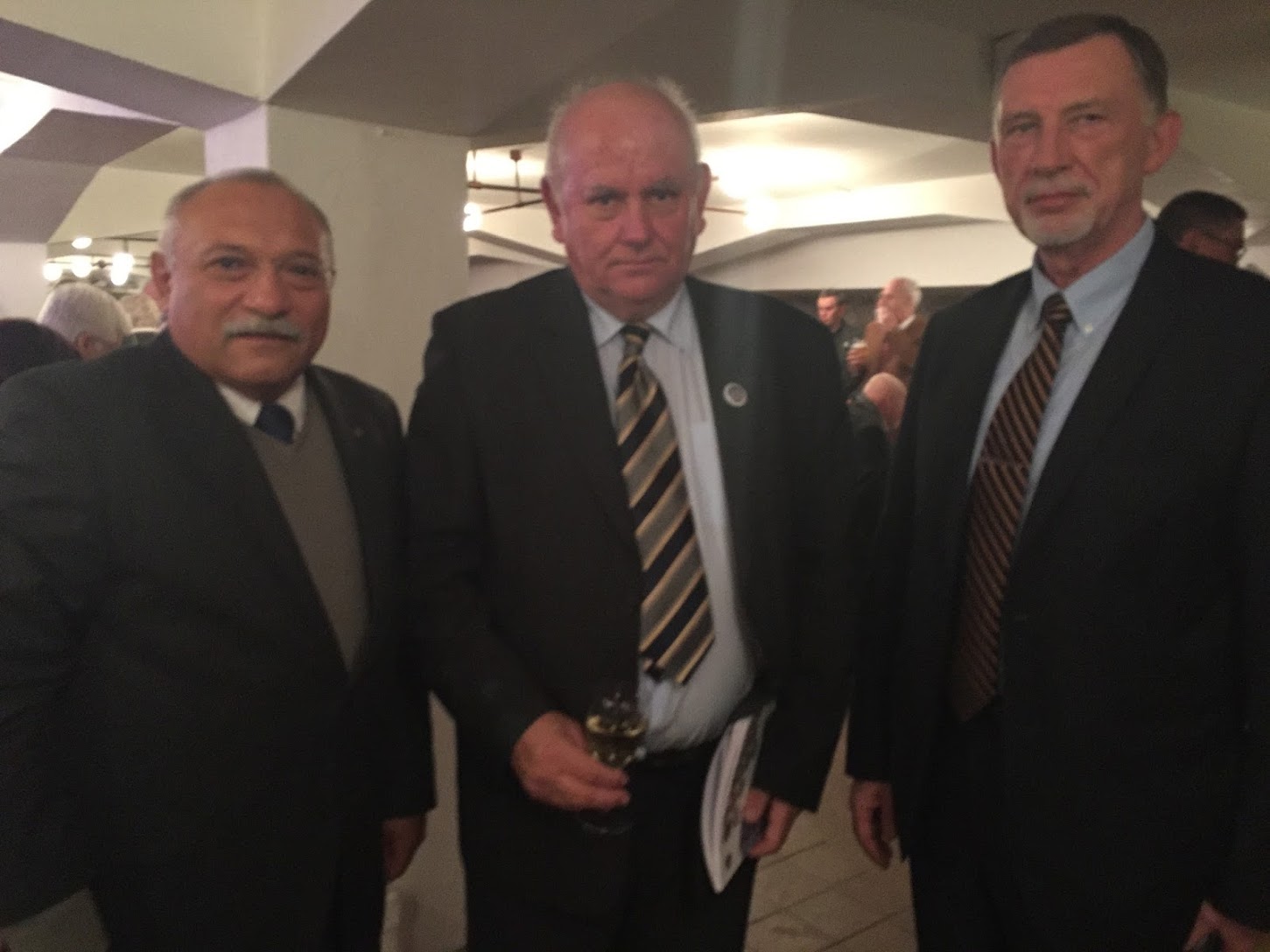 On 30 and 31 October the 62nd General Assembly of the European Council of Civil Engineers on the 30th anniversary of its foundation was held in Prague, hosted by the Czech Chamber of Authorized Professional and Technical Engineering. During this Assembly, WCCE President Alfonso Gonzalez attended the ECCE meeting invited by the President of the European Council, the Polish Wlodimiercz Szymczak.

Homage to Vassilis Economopoulos
During this meeting, ECCE paid tribute to the figure of our Greek colleague Vassilis Economopoulos, who passed away last October and held the office of President of the European Council of Civil Engineers from 2009 to 2011. Vassilis Economopoulos contributed to the WCCE initative  by holding the office of treasurer since 2006 to 2008.