On September 9, 2013 the representatives of seven associations dealing with different aspects of water issues held a meeting in Chengdu, China to discuss ways to collaborate on ways to enhance water security around the world.  The seven associations represented in the meeting were:
At the conclusion of the meeting the Presidents of these seven associations signed a Declaration on Water Security, stating the goals of their collaboration.  Those at the meeting agreed to continue collaborating as a working group towards the goals of the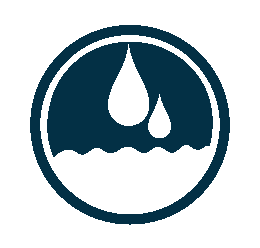 Water Security Declaration .
The Final Report of the project TrainRebuild will be an invaluable instrument to communicate the retrofit value and return of investment to property owners, thus creating a scale effect of energy efficient renovations in Europe.
"The TrainRebuild project did not only propose an integrated approach to training and communication, but also an instrument to change public and private property owners' mindset", explained Günther H. Oettinger, European Commissioner for Energy in his foreword' to the TrainRebuild Final Report.
The recast Energy Performance of Buildings Directive 2 calls for more information and training to assist property owners and their advisors. Currently, there is a lack of independent, authoritative and understandable information on what measures property owners should take to retrofit their buildings and how these solutions can be procured. The complexity of the renovation work and the insufficient knowledge on the best available cost-effective technologies, funding schemes and how to access these are main barriers to the energy efficiency improvement of buildings.