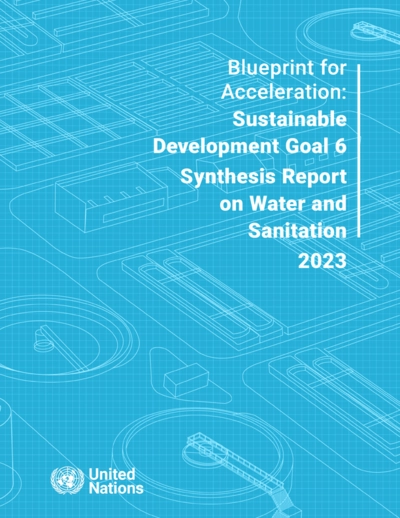 Progress towards internationally agreed water-related goals and targets, including Sustainable Development Goal (SDG) 6 "to ensure availability and sustainable management of water and sanitation for all by 2030", is alarmingly off-track. 
Blueprint for Acceleration: SDG 6 Synthesis Report on Water and Sanitation 2023 aims to provide a strategic response to the outcomes of the UN 2023 Water Conference, including the Water Action Agenda, and contribute to the discussions of Member States and relevant stakeholders at the 2023 High-level Political Forum on Sustainable Development (HLPF), which includes a Special Event focused on SDG 6 and the Water Action Agenda.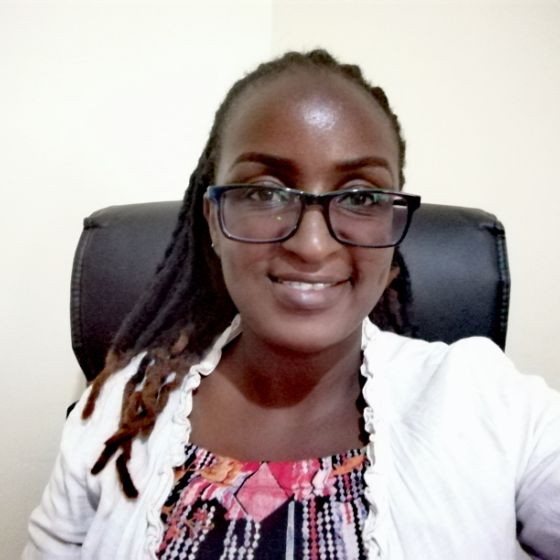 The term young, albeit relative, is often used to mean youthful. Although the United Nations, for statistical purposes, defines 'youth' as persons between the ages of 15 and 24, legislatively, countries have different age brackets for the youth. This notwithstanding, a young civil engineer is one who is at the peak of their adult life in terms of vigour and is young in the profession.    
As a digital native, the young civil engineer has been accustomed to learning and using new hardware and software. They anticipate that their tasks at work, including internal and external communication, are as digital as possible. They keep themselves abreast of emergent technological trends and are constantly developing ways of simplifying their tasks. They prefer working for and thrive in companies that: have clear job descriptions; offer commensurate pay with their competence and input; offer incentives and recognition of their achievements; communicate clearly and habitually; give encouraging feedback; allow flexible work hours and remote work; involve them before making major changes to the work environment; undertake corporate social responsibilities; offer job security, e.g., through permanent and pensionable terms with opportunities for capacity building; and promote holistic wellness.