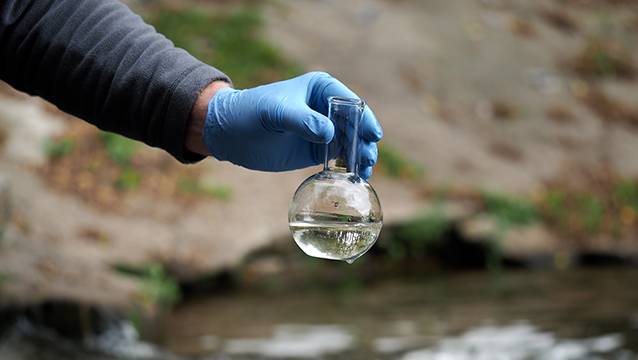 Applying water quality indicators and indices is one of the major challenges in addressing poor quality of waters.
UNU-FLORES has designed a questionnaire that aims to analyse the application of water quality indicators and indices for measuring water quality in practice. It is a joint effort by scientists and practitioners in order to better understand challenges for achieving water-related sustainability goals. Results will help experts in designing relevant capacity development programs for measuring water quality in the future. The online questionnaire is available in six languages (English, French, Spanish, Arabic, Chinese, and Russian), and is accessible from this link.
Water quality experts from science and practice are called on to share their knowledge within this brief online survey, based on their best knowledge related to one specific case. The questionnaire will be online until the end of June. Responding to it will take about 20 minutes. We kindly ask you to participate in this survey and to spread it within your network.