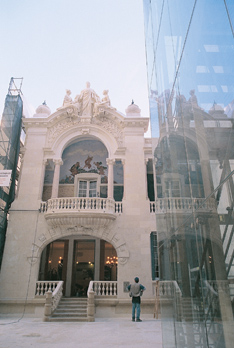 Building Rehabilitation is one of the bigger challenges to be addressed by all historical urban centres and consolidated urban areas world wide. Due to this, urban rehabilitation has become a relevant economic, social, cultural and environmental issue nowadays. Public impetus is essential for promoting large urban rehabilitation projects, engaging stakeholders for the improvement of life quality and tourism attraction of such urban centres.
On the occasion of WCCE's General Assembly, ORDEM will hold an international workshop on Heritage Building restoration at the same venue on November 24th , 16:00h
FREE ENTRANCE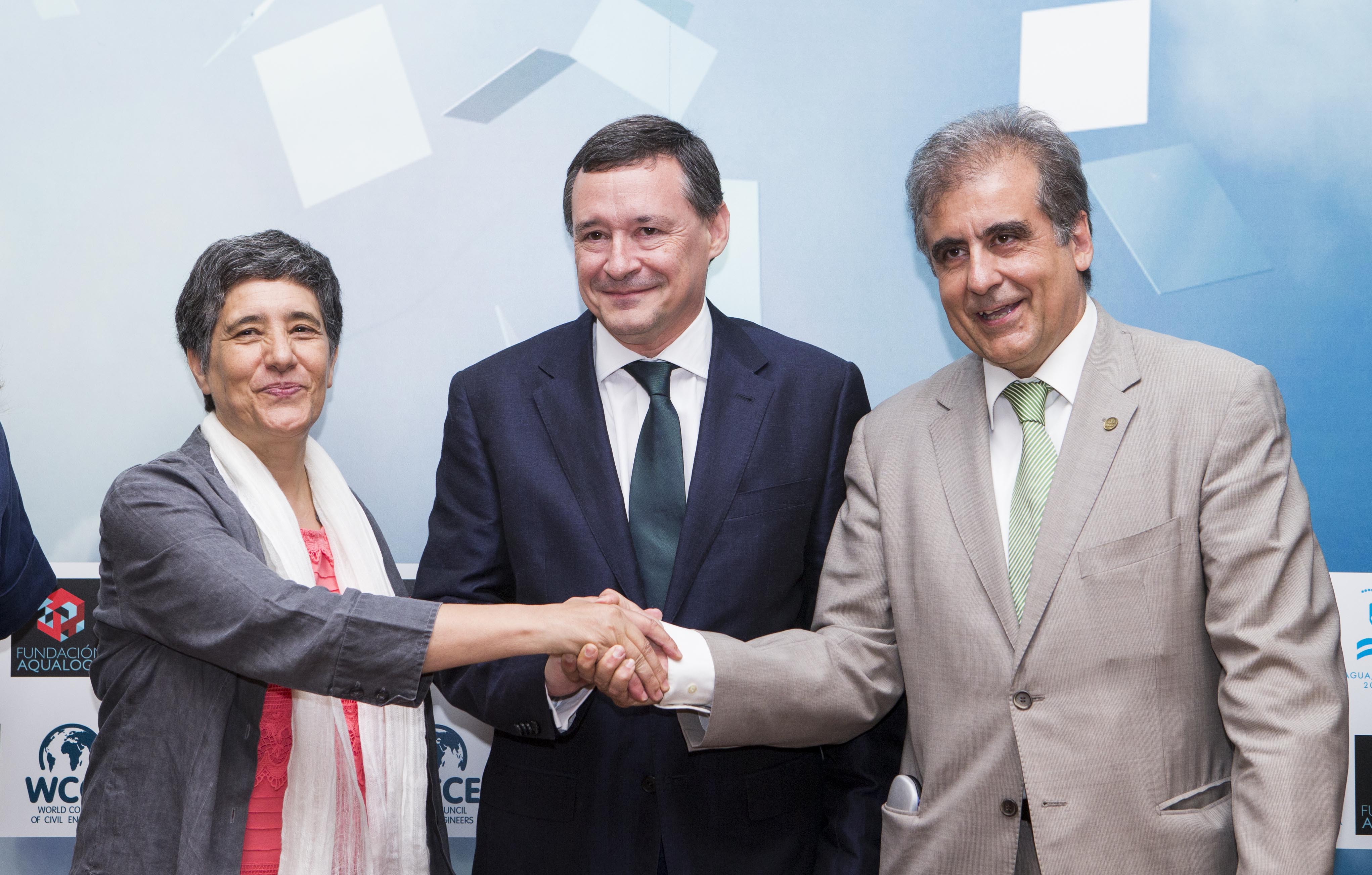 The World Council of Civil Engineers, the United Nations Office in Spain and Aqualogy Foundation have signed an agreement to publish a series of monographs under the topics chosen annually to commemorate the "International Year of Water" declared by the UN in the 2013-2015 triennium. The publications provided will be devoted to "Water and Cooperation", "Water and Energy" and "Water and Sustainable Development".
United Nations under the International Decade for Action "Water for Life" (2005-2015), among other activities, promotes the coordination of work-related initiatives of UN-Water. The World Council of Civil Engineers includes in its objectives to facilitate technology transfer and cooperation between countries in the fields of civil engineering themselves as water. Meanwhile, Aqualogy Foundation, a forum for reflection, is to promote the debete, boost research and transfer knowledge on water.