The World Youth Parliament for Water is a youth network acting for water around the world. This movement of passionate young people from over 80 countries effects change at all levels: from local communities, where they implement concrete actions, to the United Nations General Assembly, where they advocate for youth participation in the water sector. The WYPW is supported by the International Secretariat for Water.
Its mission 
To coordinate youth water action and advocacy at the local, basin and international level.
To guarantee that the water sector recognizes youth as key stakeholders
To raise youth awareness of water issues
To encourage youth to build capacities and to act for water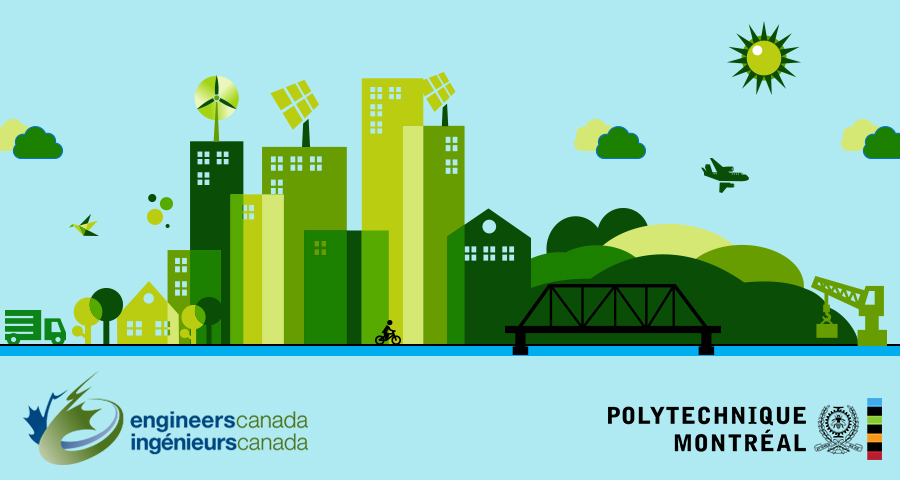 The massive open online course is available worldwide and has already been taken by close to 4,600 people globally over the first three offerings of the course. It uses real-life case studies to demonstrate the practical application of Engineers Canada's guideline on sustainable development and environmental stewardship for engineers. The course is delivered in four modules and is offered in both English and French. The course demonstrates for the world's 30 million engineers how to apply each of these 10 principles in their engineering practice.
Participants have until May 15, 2020, to complete the online course at their own pace. Registration closes on April 20, 2020. An optional Certificate of Completion is available following successful completion of the course at a cost of $75 CAN.
Register today for Sustainability in Practice on the EduLib website.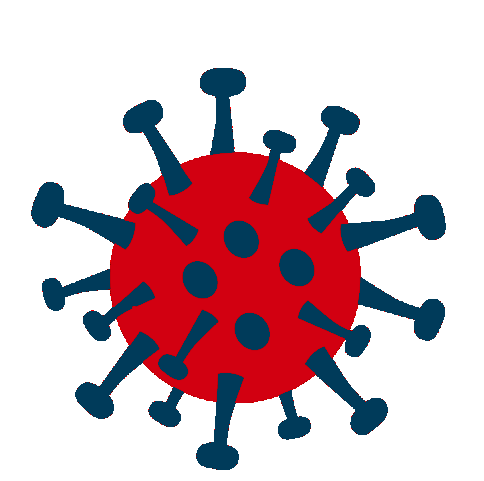 Europe's Stakeholders of the Construction Sector have issued a Joint Statement on the Covid 19 - crisis. The undersigning European associations, represent the construction sector, an industry worth 9% of the EU GDP and employing more than 16 million Europeans. In light of these difficult times, we wish to reiterate our commitment to supporting public authorities as well as our dedication to our most fundamental asset, our workers' wellbeing.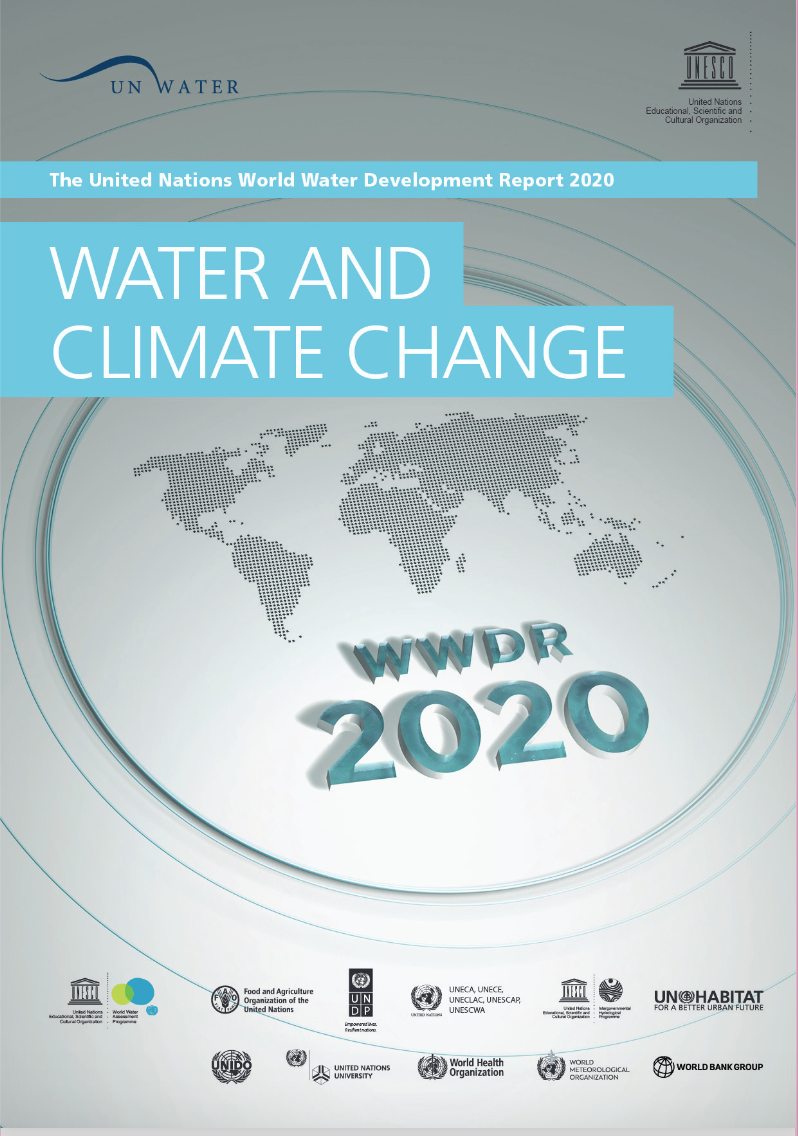 On World Water Day, 22 March, the 2020 World Water Development report was launched with the theme, "Water and Climate Change". The report warns that Climate change will affect the availability, quality and quantity of water needed for basic human needs, thus undermining enjoyment of the basic rights to safe drinking water and sanitation for billions of people.
The publication at helping the water community to tackle the challenges of climate change and informing the climate change community about the opportunities that improved water management offers in terms of adaptation and mitigation.
The 2020 United Nations World Water Development Report focuses on the challenges, opportunities and potential responses to climate change, in terms of adaptation, mitigation and improved resilience that can be addressed through improving water management.
Combining climate change adaptation and mitigation, through water, is a win-win proposal, improving the provision of water supply and sanitation services and combating both the causes and impacts of climate change, including disaster risk reduction.