💧📖 WM - Water Monographies series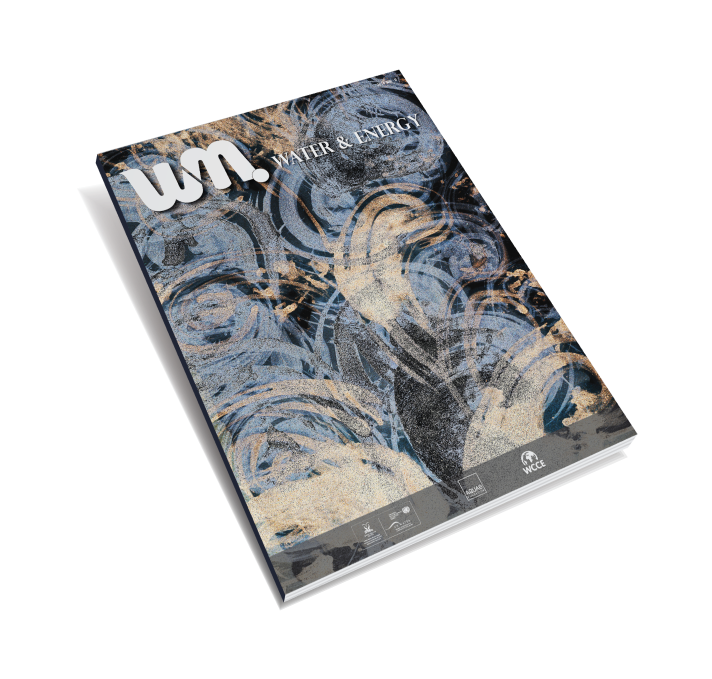 The World Council of Civil Engineers, the United Nations Office in Spain and Aqualogy Foundation signed an agreement to publish a series of monographs under the topics chosen annually to commemorate the "International Year of Water" declared by the UN in the 2013-2015 triennium. 
The initiative has been welcomed by several stakeholders including UN agencies which have presented their views on water related topics. Views expressed were non unanimous and even opposite, but have enriched the reader expressing pros and cons of each approach, being respectful with the other.