Seminario CPIC de Energías Renovables + Eficiencia Energética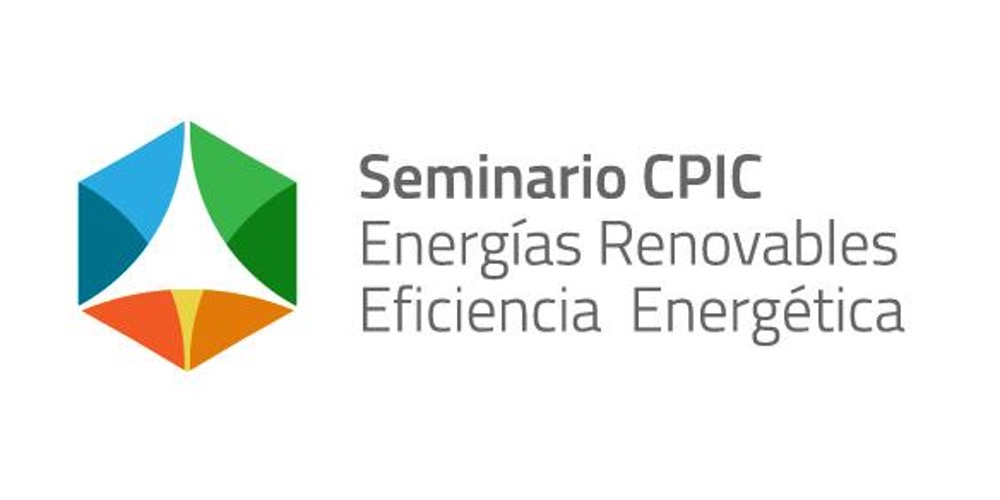 Date
Wednesday, 06 September 2017
08:30
-
18:30
Venue
Continental Hotel - Av. Pres. Roque Sáenz Peña 725, C1035AAC CABA
Buenos Aires, Argentina

The Professional Council of Civil Engineering organizes the first edition of the CPIC Seminar on Renewable Energies + Energy Efficiency , a year determined by this institution as the year of Renewable Energies. The meeting will take place on September 6 at the 725 Continental Hotel, located at Av. Roque Sáenz Peña 725, CABA. 
The event will bring together all the actors in the value chain: entrepreneurs, developers, civil servants, industrialists, university professionals and technicians, advisors and academics. In this context, space will be provided for analysis, debate and projection from all points of view of all actors involved in energy efficiency and renewable energy in the current scenario. 

The Seminar is part of the actions that this Professional Council has been developing in order to raise awareness among its students and society as a whole about the importance of energy efficiency, the rational use of energy, the incorporation and development of renewable energy.CPIC's President, Ing. Roberto Policichio, stated in relation to this theme: "The issue of investments in clean energy is vital, from the conception of large projects to the generation itself in buildings. It is one of the key issues for our country to optimize its energy matrix, to be competitive and to plan sustainable development in the 21st century. " 
Tariffs as of 31 May:
Students and Youth Enrolled: $ 100

Enrolled from the CPIC and the Central Board Boards : $ 200

Not enrolled: $ 400
Tariffs after 31 May:
Students and Youth Enrolled: $ 150

Enrolled from the CPIC and the Central Board Councils: $ 300

Not enrolled: $ 600 
All Dates
Wednesday, 06 September 2017

08:30 - 18:30