CICPC - New member of the World Council of Civil Engineers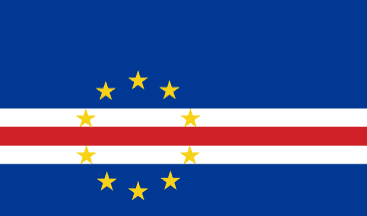 The first week of March was held in the city of Praia, Cape Verde, the 6 th Meeting of Professional Associations of Civil Engineering of Portuguese and Spanish language, whose vice-president and secretary assumes the College together with the Order of Engineers of Portugal. During this meeting, its General Assembly agreed to become associate member of WCCE.
During the meeting, the topics covered a general debate themed 'The Civil Engineering in the World 2020 - Mobility, Social Responsibility, Education and Professional Civil Engineer' for a General Assembly subsequently embodied in the Declaration of Praia. Likewise, there was Portugal's reelection as President and the College as Vice President. The next meeting will take place in 2016 in Spain.