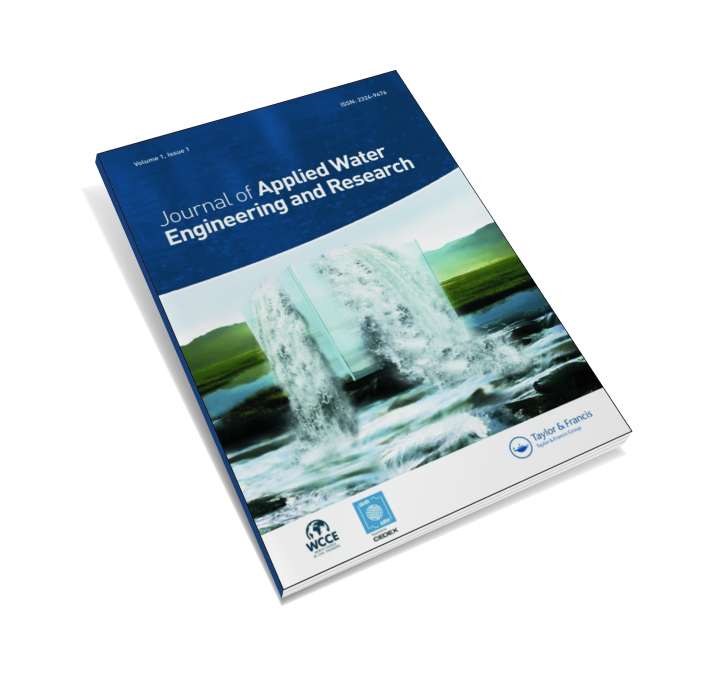 We are proud to introduce the new WCCE initiative, the online Journal of Applied Water Engineering and Research (JAWER) published jointly with the World Council of Civil Engineering (IAHR). Prof. Tobias Bleninger, from the Federal University of Paraná, Brazil is the Editor in Chief.
Free access is available to all articles featured in the first issue of 2013.
This peer-reviewed Journal launched in 2013 publishes papers and practical case studies on all aspects of hydro-environment engineering and research. Practically oriented papers and case studies are particularly welcome.